Best places to visit in Japan
Situated east of Korea and mainland China, Japan is a destination quite unlike anywhere else in the world. Ancient traditions and a respectful Shinto culture combine with futuristic cities and cutting-edge technology to make Japan an educational must-see for any serious world traveler.  We have handpicked the best places to visit in Japan to provide a kaiseki (feast) of everything that epitomizes this fascinating country. Join us on a virtual tour of soaring peaks and serene Zen gardens, shrines and temples, geishas and gastronomy, where quality and taste outrank quantity and cost. This is one destination where you will inevitably embrace Japanese culture with its emphasis on meditation, honor and tradition.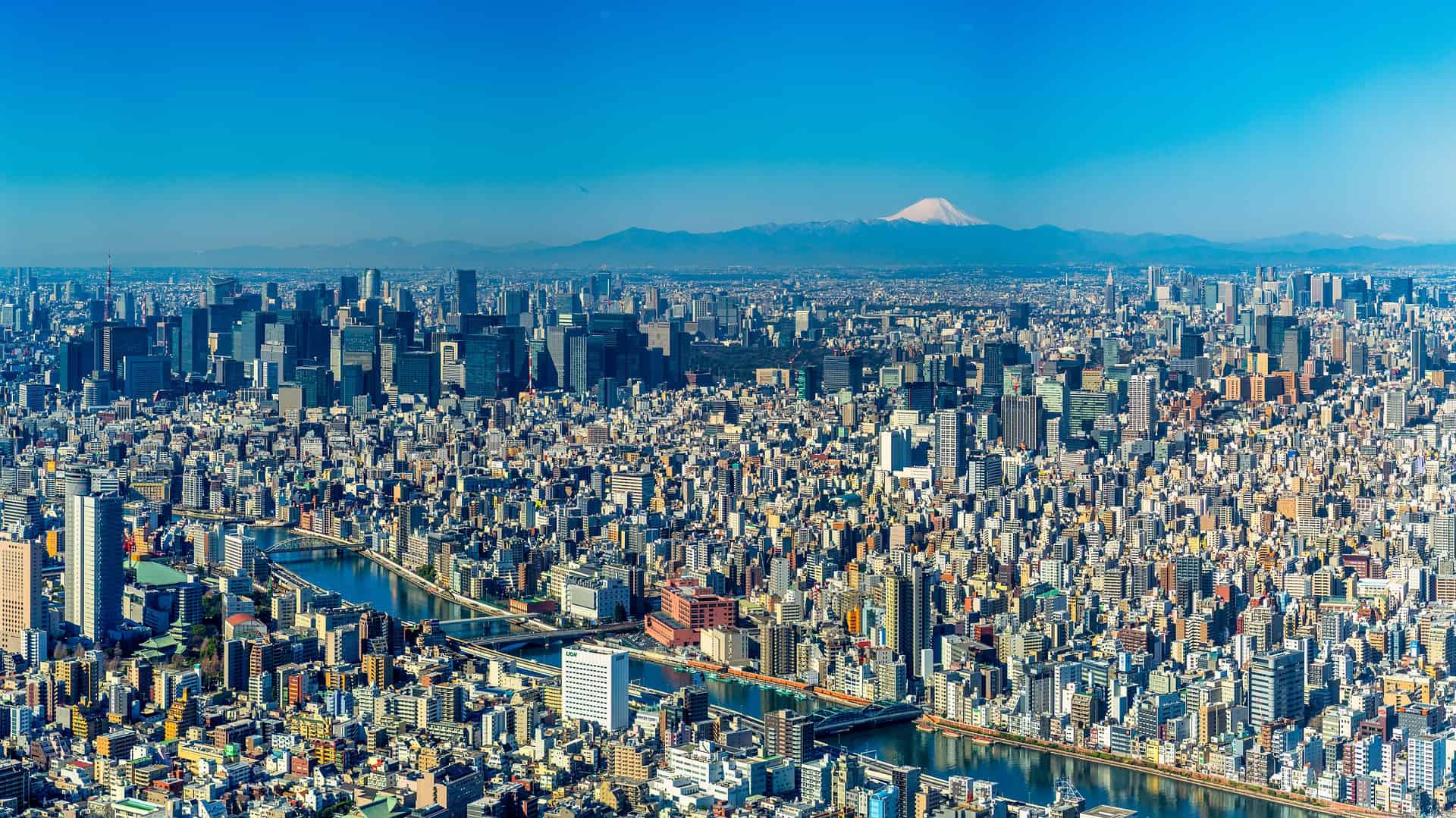 Tokyo, Japan's premier city has earned its place as one of the best cities to visit in Japan. This vast metropolis with its forest of skyscrapers is the seat of politics and one of the most important economic hubs in the world. The over-crowded subway is a huge network capable of transporting you between the Imperial Palace, historic temples and jaw-dropping shopping malls. Head to Tokyo Tower which looks remarkably similar to Eiffel's Parisian edifice. Get an overview of the city from the observation decks before starting your tour in earnest. Take time to visit Ueno Park with its historic shrines, lakeside museums and zoo, particularly in spring when the legendary cherry blossoms provide a fairytale spectacle. The diversity of Tokyo is evident in its museums, from the detailed models of Japanese life at the Edo-Tokyo Museum to dinosaurs at the National Science Museum and stunning ceramics at the National Museum of Modern Art. It's worth taking a guided tour of Tokyo that includes the landmark 17th century Asakusa Shrine, the most famous in Tokyo, and the huge Kaminari Gate. And definitely leave time to dive into the Tsukiji Fish Market for an authentic sushi snack before you leave.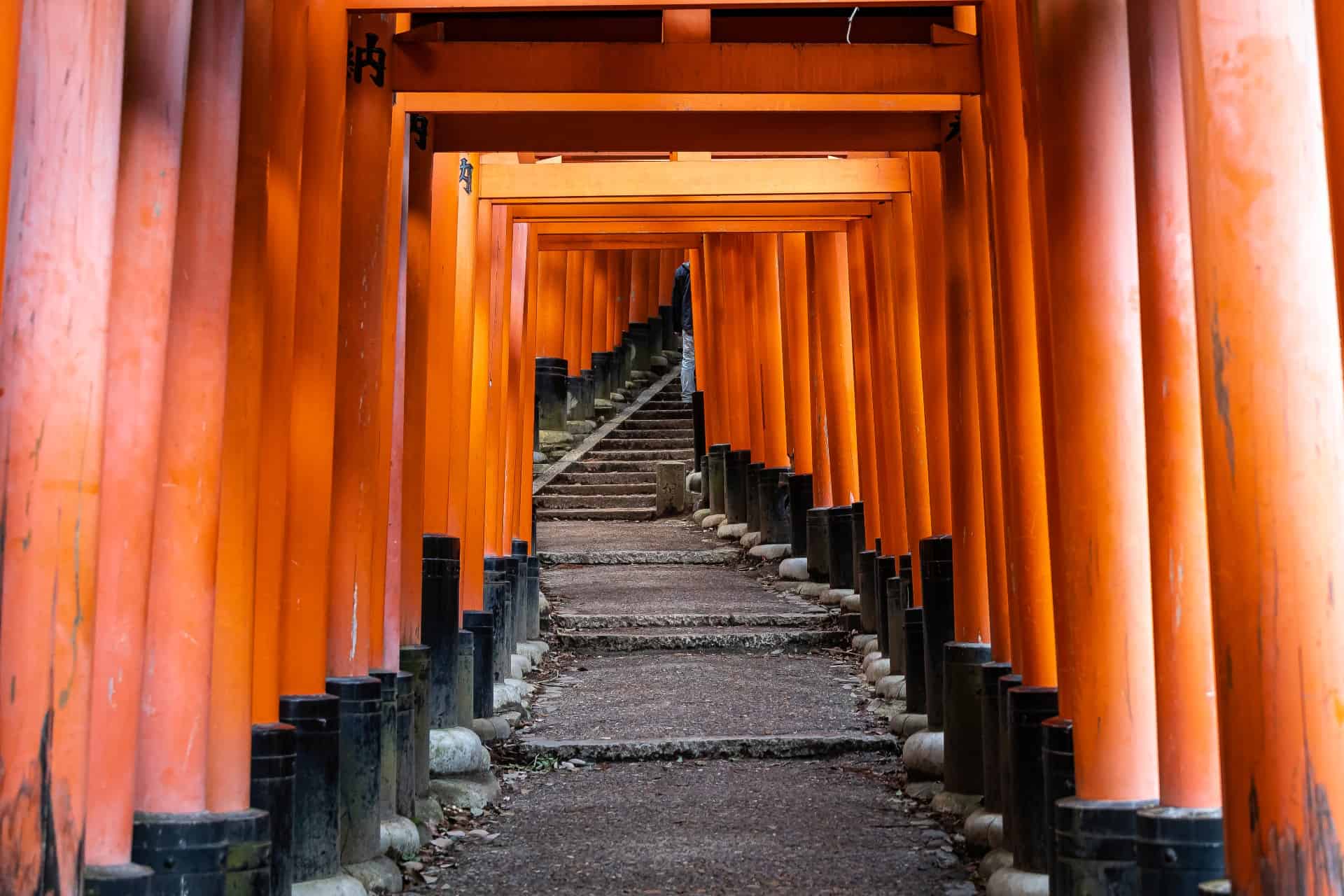 Prepare for a change of pace when you visit the dual-sided city of Kyoto. On the one hand, a modern high-rise neon city encroaching voraciously into the surrounding countryside. On the other, the historic hub of Old Kyoto which represents 11 centuries of Japanese history with no less than 17 UNESCO World Heritage Sites. The tranquil park-like settings include still lakes reflecting elaborate shrines and temples with their unmistakable upturned roof-lines. Stroll thorough Gion, Kyoto's famous geisha district, and witness the traditional Kyomai dances near the scarlet Yasaka Shrine. The triple-story Golden Pavilion is understandably the most photographed with its gleaming gold-leaf exterior while the fortified Nijo Castle complex dates back to the era of the Tokugawa Shogun rulers. The backstreets are the best place to find quality souvenirs including silk, lacquerware, dolls and colorful kimonos. If history is not your thing, visit the highly acclaimed Uzumasa Movie Village theme park, Japan's answer to Hollywood Studios.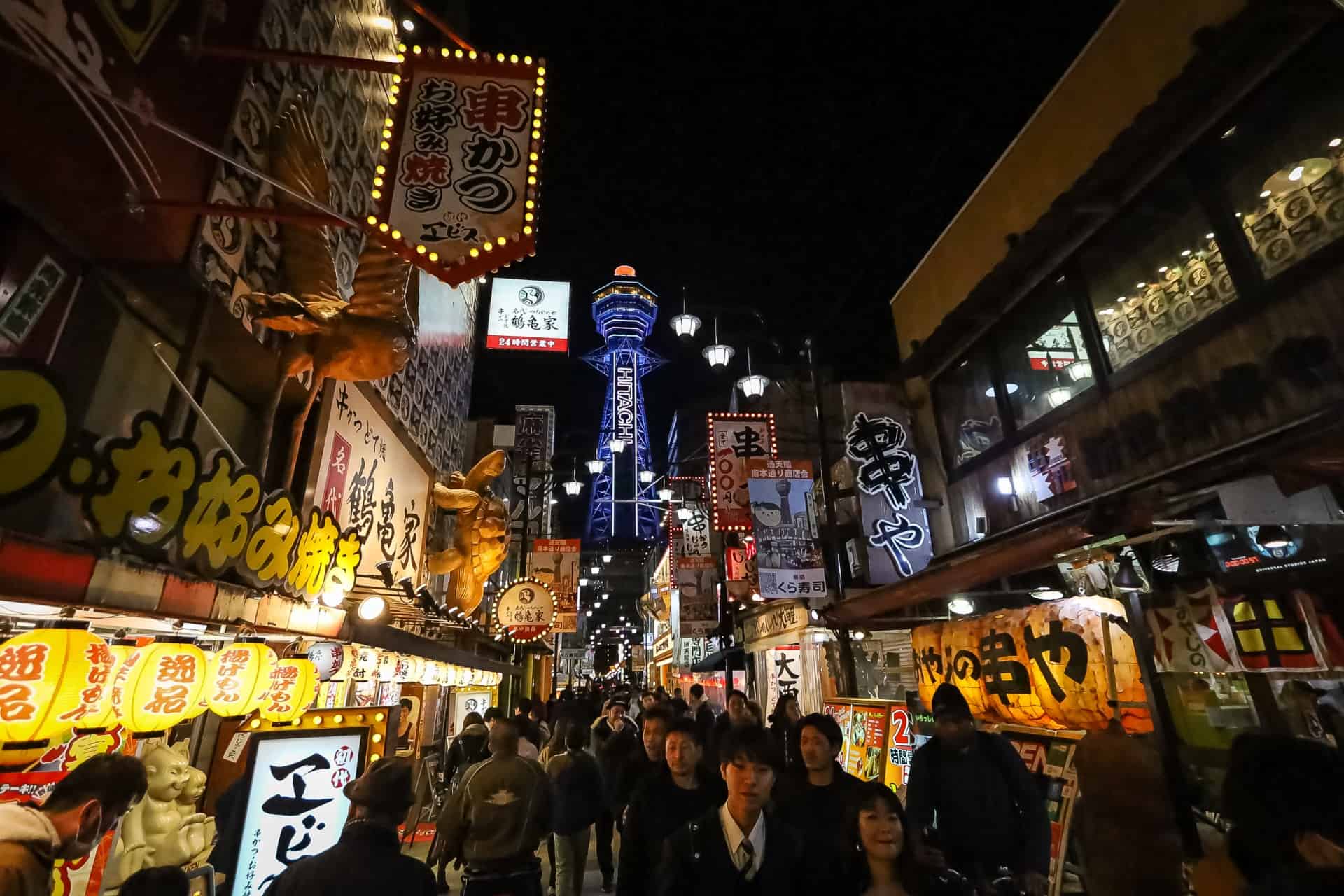 Osaka, Japan's second city on Osaka Bay is known for its spirited entertainment, shopping and nightlife. It's the perfect antidote for those who are shrined-out and want to let their hair down. Ride the rollercoasters at Festivalgate, visit the extensive Osaka Aquarium (if only to identify what you've been eating!) and chill out in the bathhouse at Spa World. More traditional Japanese attractions include the bamboo and pagodas gracing Tennoji Park and the cultural theatre at Osaka Schochikuza near the landmark Dotombori Bridge. Follow the play with a meal in the theater's basement restaurant for an unforgettable evening out. Speaking of food, Osaka's unofficial life-mission is kuidaore, which means "eat till you drop". Perhaps the best place to do it in authentic Japanese style is at one of the many pub restaurants (izakayas) in the city.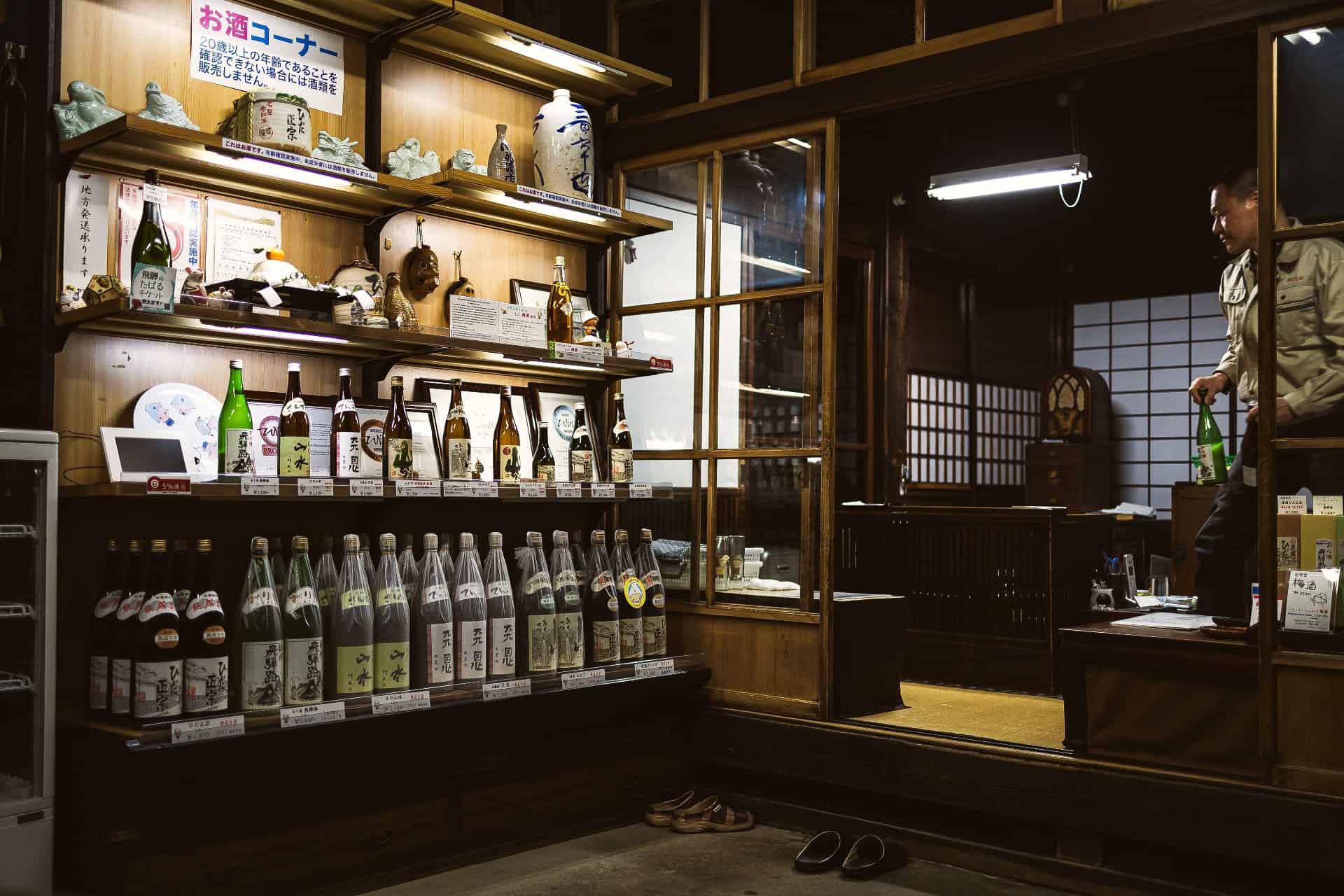 Located in the mountainous Hida region, Takayama is a traditional city with a well-preserved Old Town in a remote rural area. If you are visiting in spring or fall, make sure you attend the Takayama Festival. One of the best in Japan, it has a procession of portable shrines and colorful floats carrying mechanical dancing dolls. In other seasons, appreciate the thatched roof buildings of this former logging town and plan some outdoor adventures in the Japanese Alps. Hiking, climbing and photographing waterfalls are popular pastimes. Alternatively, head to Shinhotaka Onsen, about an hour away. Enjoy a natural hot springs experience and ride the vertiginous Shinhotaka Ropeway gondola. Back in the town, the Sanmachi area of Takayama has preserved wooden buildings housing a treasure trove of craft shops, tea rooms and sake breweries. Similar architecture can be found in the Hida Folk Village, an open-air museum in a stunning natural setting.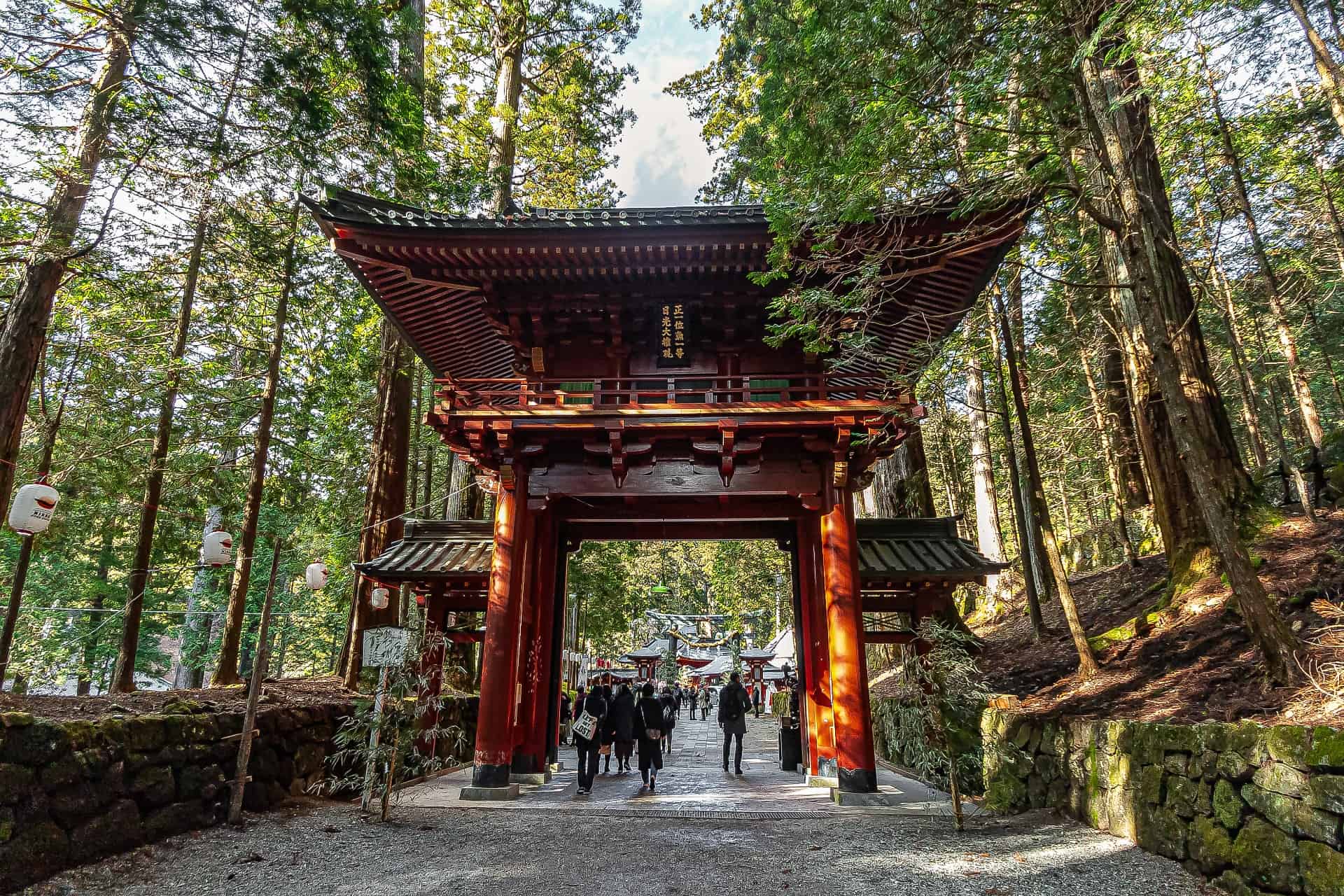 North of Tokyo, Nikko is one of the best places to visit in Japan for nature and sightseeing. Once a sacred land of mountain worship in an ancient cedar forest, it retains its mystical enchantment. Kegon Falls, the largest of three awe-inspiring cascades in Nikko, empties itself over a rocky lip. Take the elevator 100metres down to the basin and experience the deafening noise that this powerful waterfall makes. Best time to visit is when it is surrounded by vibrant fall color, or in winter when it actually freezes completely. The source of the falls is Lake Chuzenzi, the largest lake in Tochigi Prefecture and the highest elevation in Japan. Hot springs and open-air baths allow you to relax and appreciate the serenity and beauty of nature. Don't leave without paying homage to the UNESCO-listed Tosho-gu shrine complex with its carving of the Three Wise Monkeys.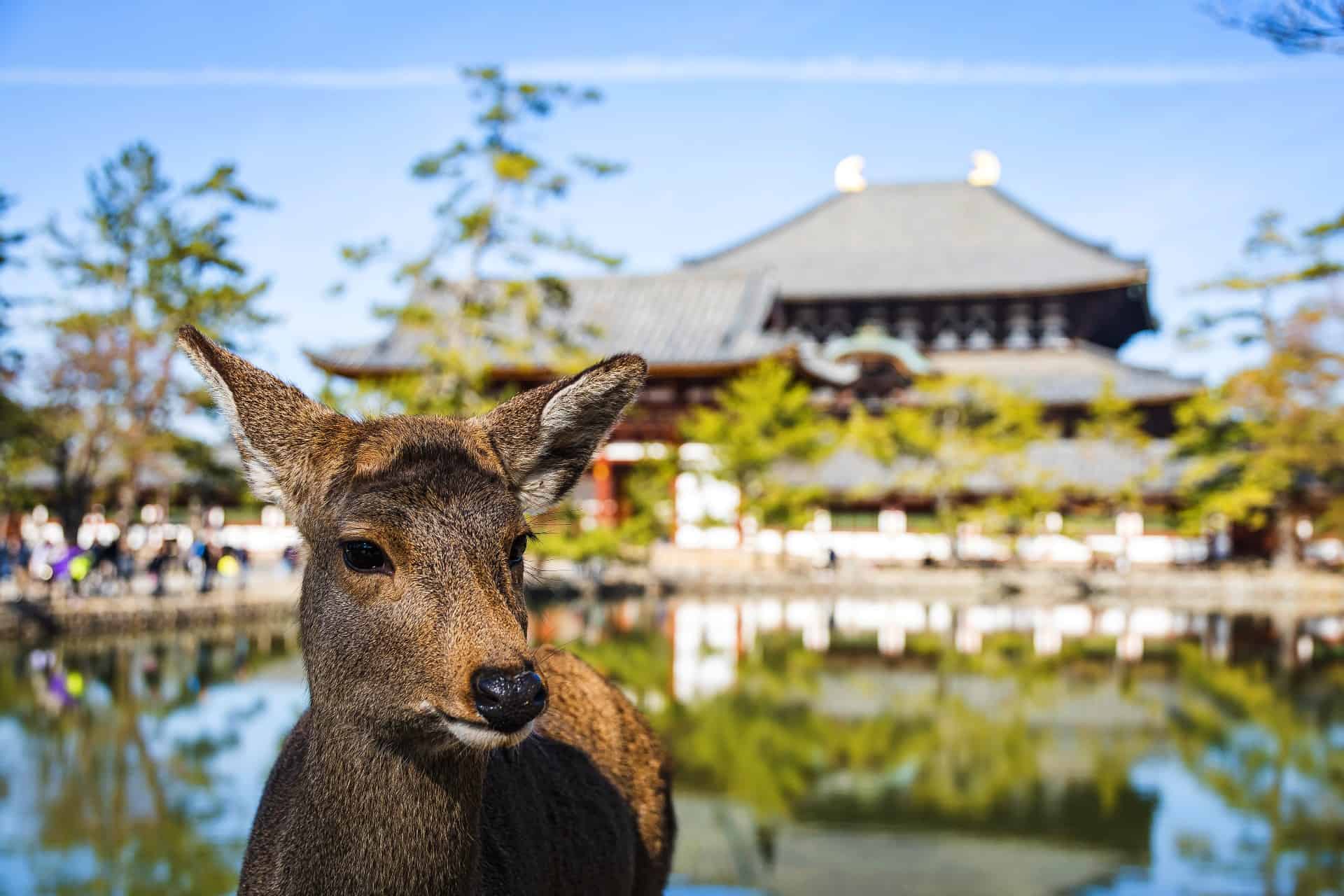 Japan's first permanent capital, and now famous for its herd of free-roaming deer, Nara is a charming city to visit, just 30 minutes east of Osaka. It has a cluster of Buddhist temples and is worth visiting to experience the dramatic Omizutori ceremonies of fire and water during early March. Horyuki Temple is one of Japan's oldest temples dating back to 607AD. Art aficionados will appreciate the Gallery of Temple Treasures which houses a huge collection of paintings and statues. Browse the merchant houses in Naramachi, stroll through the magnificent Yoshikien Gardens and don't miss the UNESCO-listed Heijo Palace.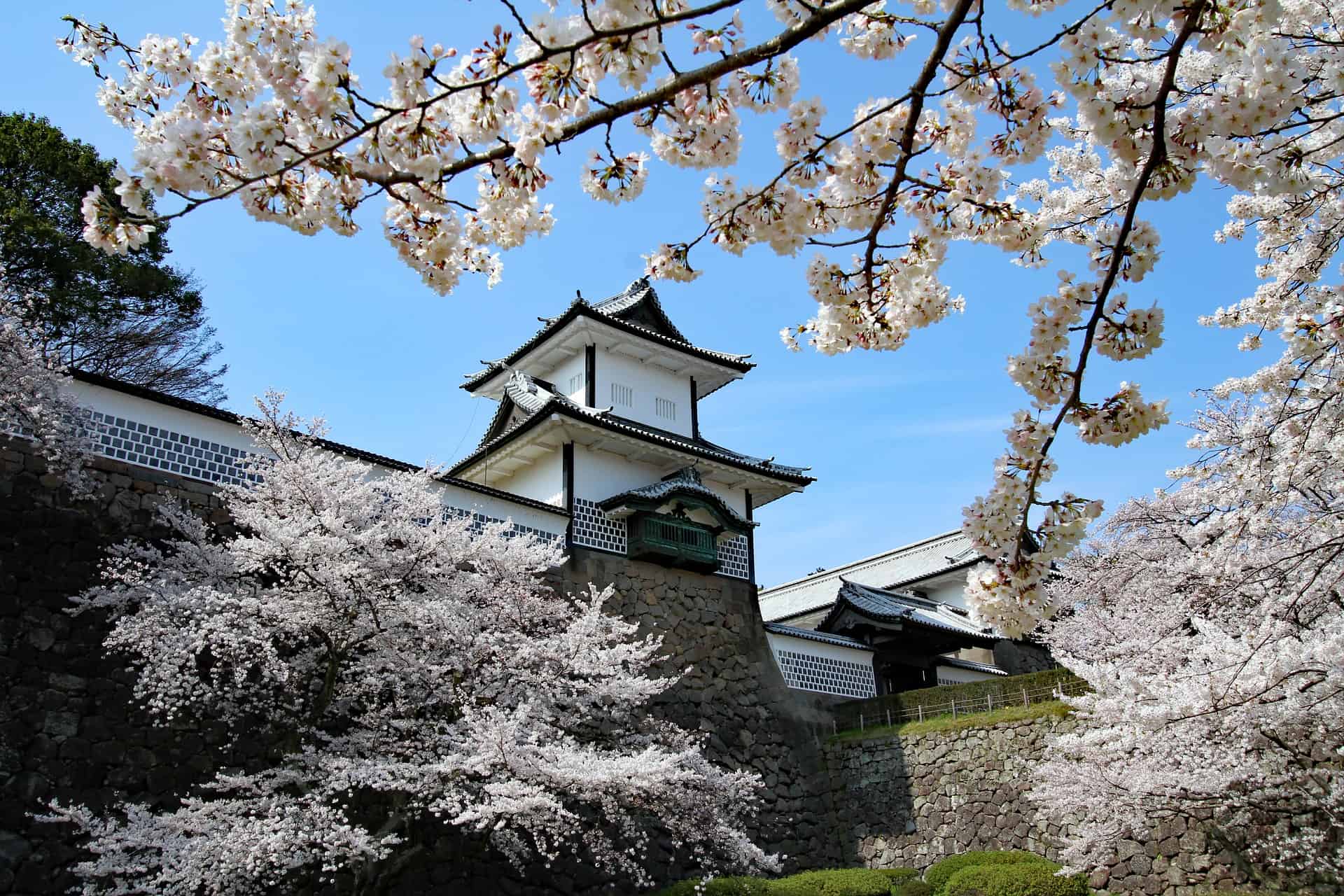 Known as "Little Kyoto", Kanazawa is one of the best places in Japan for garden lovers to visit. The compact city revolves around the Kanazawa Castle Park (mostly reconstructed buildings) and the 29-acre Kenroku-en Gardens, one of the Top 3 Gardens in Japan. It's perfect for enjoying a contemplative walk before visiting the Museum of Contemporary Art, if only to admire the extraordinary colored glass architecture. For fresh seafood, vegetables and restaurants, Omicho Market is well worth the trip alone. Iki-Iki-Tei is a cramped sushi counter frequented by locals and their sashimi Donburi is highly recommended.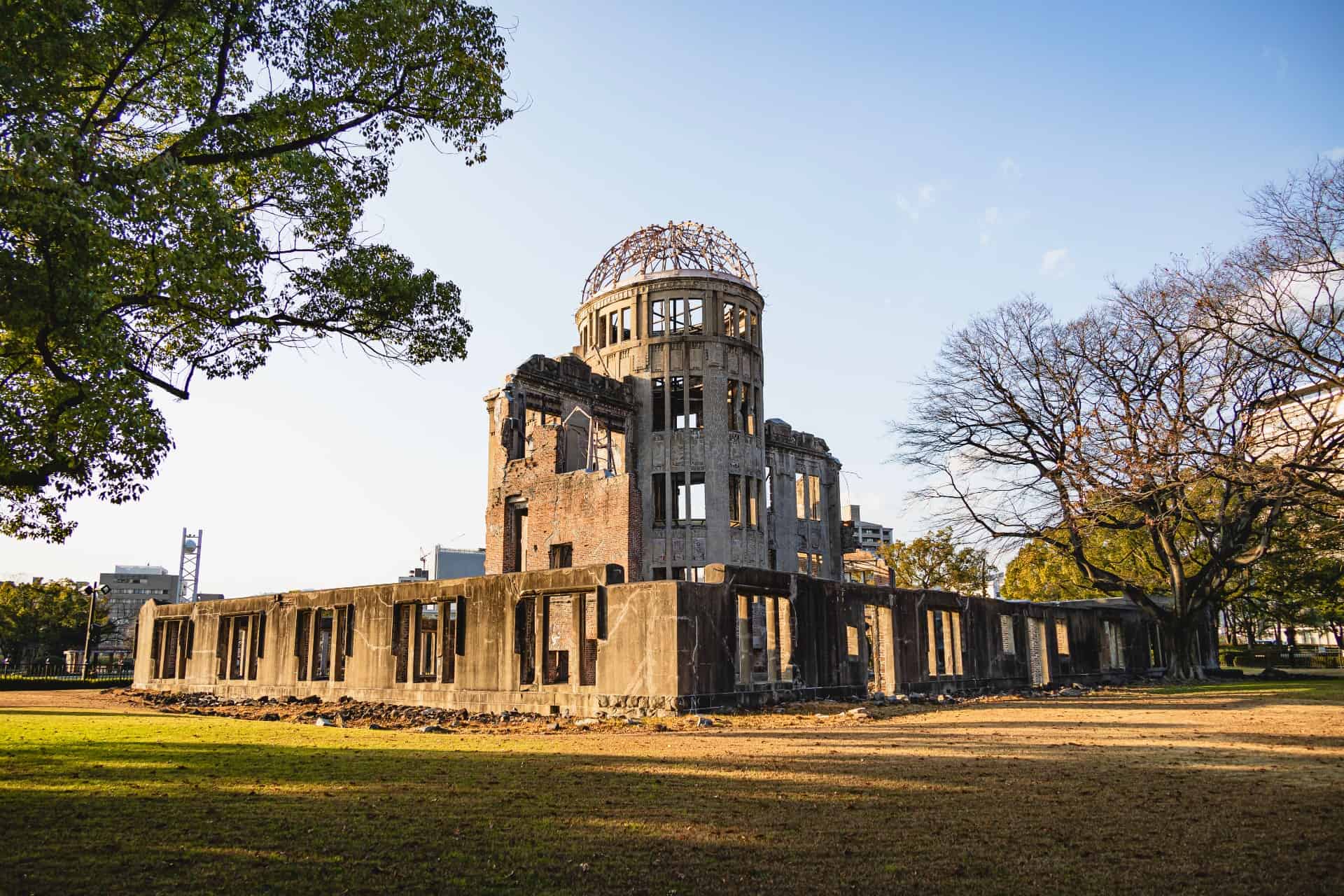 Hiroshima, a city synonymous with the devastating atomic bomb in 1945, is a place to pay homage at the Peace Memorial Park and Museum. One of the most popular Japanese cities for international tourists, this flat city is easy to explore by streetcar. Unique attractions include the A-Bomb Dome, historic Hiroshima Castle and the stilted Itsukushima Shrine in the tidal bay. Like most Japanese cities, Hiroshima is well-endowed with museums and art galleries including the work of local artists in the Prefectural Art Museum. Almost every month the city has festivals and events including the Flower Festival in April and the famous Sake Festival in October.